Hello, this is your mod, Nna here, presenting my caps of icons from 2011, and I want this post to be my concrit post too, from you, watchers that I really love, appreciate, to me, this lone-self that try to be better!
but before lets do something to reminiscence the past year not too long ago, I present you


animubest / Nominations Post


hosted by the awesome
pamkips, to bring you the utmost pleasure eye-catching-cadies throughout the 2011.

please do nomm some icons there from your favourite makers throughout 2011. we really appreciate if you join and will vote too when the time come. Let's make the party a blast everyone!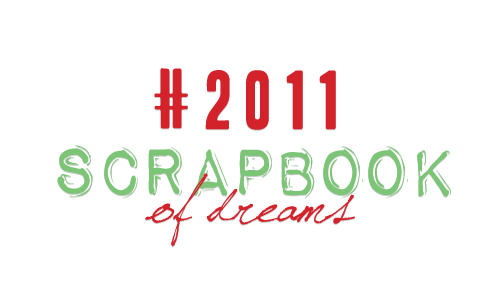 And 2011 finally slip away, I might not the productive icon makers like other, but I think I made a lot of big change progression here, especially when I'm not so diligent in iconning XDD
January,
the time when all josei and
otp20in20 take it's toll on me
especially Nodame!!






February,
when CLAMP was once again, my whole life





March,
when I got hooked on icontests




April,
and when I joined
animan and
shounenbattle for the first time, that was so funn!! I'm joining again this year in 2012~


May,
when I'm in my utmost creative state, and for once not in vegetative state XD



June,
and I went on MIA. IRL is such a jerk this time
July,
and I have enough courage to icon a yaoi series, because I see that yaoi is a hard thing to icon before


August,
and
solo20in20 become my another paragon of icontest




September,
when I at last, back to business in
otp20in20, and found out that I'm a bit addicted to hands



October,
and I just so desperate over my coloring that I try-try-try-and-try without any worth of icon.
November,
and I went on MIA, again.
December,
when I'm just snapped back to icon because my exams are done and I need my dosage of animanga 8DD, and try blocking for the first time!







so here I am now, I thank you all watchers for encouraging me until now..and I hope in the future you still here to encourage me some more! I love you all~


please do drop some words of concrit for me if you feel it :DD